Friendship Keychains – A To Z Letter with Handheld Keychain.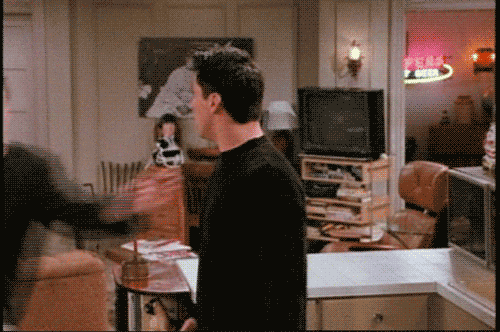 High Quality.
Free shipping.
45 days money back guarantee.
Check out our unique couple keychains here!

Thank you for visiting our store.
Here are some messages for friendship. I would be happy if it was useful to you!
15 Heartwarming Best Friend Text Messages ( Do not forget this gift: Friendship Keychains)
1. I want to be your BFF until I'm too old to remember what BFF means.
2. You're my favorite person to be socially awkward with.
3. I'll always be there to tell you how bad your ex looks now.
4. We're so hilarious together that I feel bad for the people who don't get to listen to our conversations.
5. Thank you for always being there for me when I can't afford to get a therapist.
6. I love that we've been BFFs since before the acronym existed.
7. You're the friend I'd feel the worst about killing in a post-apocalyptic death match for food.
8. We are best friends. Always remember that if you fall, I will pick you up… after I stop laughing.
9. I'm lucky to have a friend like you and not like me.
10. I hope we never get tired of making fun of each other.
11. We'll be friends forever because you already know too much.
12. We've been friends for so long I can't remember which one of us is the bad influence.
13. Life is too short to be serious all the time. So if you can't laugh at yourself… call me, I'll do it for you.
14. Thank you for being the only person I talk to instead of about.
15. I want to be the reason you look down at your phone and smile. Then walk into a pole.
If you want to be sweet but you don't want to be too sappy, send this message to them. It's like, "I love you, but also I would laugh at you if you got into a funny accident that didn't leave you hurt." Your friend will appreciate it.