Personalized Calendar Keychain – Customize Name Date and Quote. Engraved 2 sides of keychains. 2 colors to choose: Silver, Gold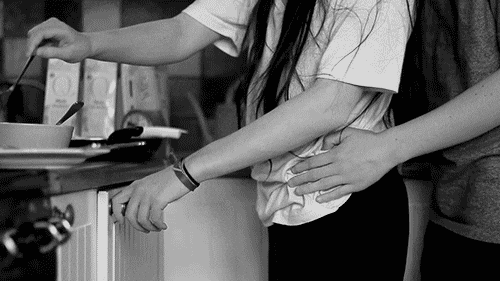 Note for
Personalized Calendar Keychain
1. Pls write your custom names and date
2. Pls write the words what you want to put on the back of key chain
The production time is 3 business days, pls consider this when you purchasing,
If you have any questions before purchase or after received the item, pls feel free to contact me, thanks.
Follow us on Facebook to get coupons up to 50%!
You want to retain great memories. This one is your special. A sweet milestone.
Let us help you do that.
Your name and that person will be engraved on the keychains.
Your special day is customized on it.
The back is your message or a favorite quote.
A few love quotes. If you like can use it on your keychains!
The water shines only by the sun. And it is you who are my sun.
– Charles de Leusse
I swear I couldn't love you more than I do right now, and yet I know I will tomorrow. — Leo Christopher
I love you" begins by I, but it ends up by you. ― Charles de Leusse
There is a madness in loving you, a lack of reason that makes it feel so flawless. — Leo Christopher
You are the last thought in my mind before I drift off to sleep and the first thought when I wake up each morning. – Unknown
You know it's love when all you want is that person to be happy, even if you're not part of their happiness. — Julia Roberts